dAIEdge
A network of excellence for distributed, trustworthy, efficient and scalable AI at the Edge. Horizon Europe Grant n. 101120726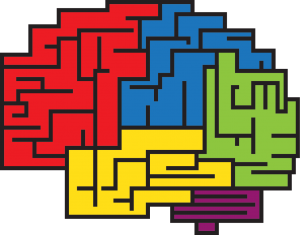 ACERCA
ACERcándonos a la Causa de los ejemplos Adversarios (SBPLY/21/180501/000025)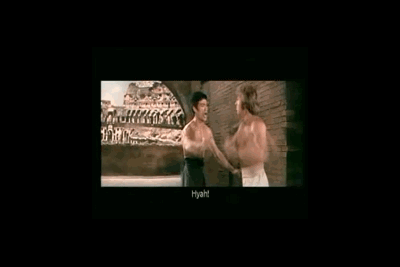 VIOLENCE DETECTION IN VIDEO
This project aims at developing a violence detector that is as robust and versatile as available face and person detectors.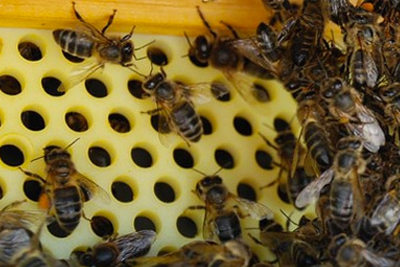 APIFRESH
The main idea of this project is to help European Beekeeping sector overcome their critical situation of uncertain sustainability, by developing an inexistent and necessary quality standard for the two higher added-value apicultural products other than honey: pollen and royal jelly, and laying the foundations of a future European region.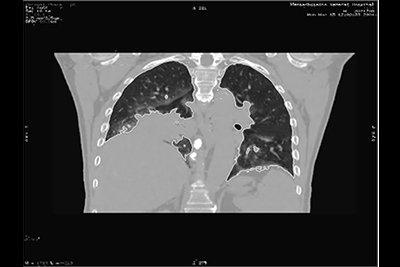 MAESTRO
Methods and Advanced Equipment Simulation Tools in Radiotherapy Oncology. One of the main objectives within MAESTRO project is the development of imaging software tools to improve the radiotherapy treatment planning and devices.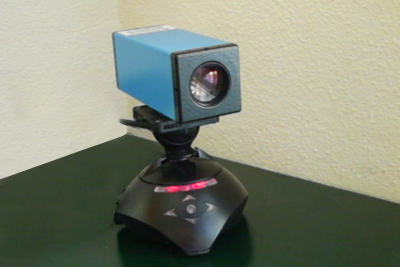 AUTOMATIC SURVEILLANCE
This project aims at tackling two problems of current automatic video surveillance: the poor image quality of the images obtained by simple cameras (static CCTV cameras) and the lack of robustness of computer vision in cases of change of illumination, small movements of background objects, shadows, etc.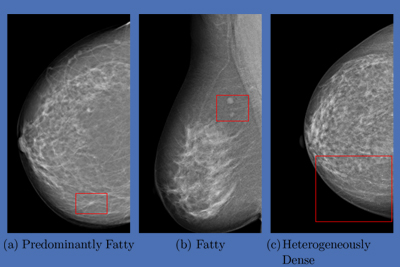 MAMOCAD
CAD system for detection of suspicious areas in mammograms.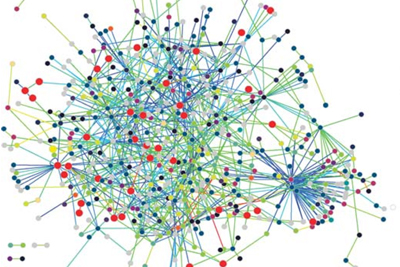 INBIOMED
Thematic Network on Biomedical Informatics Research.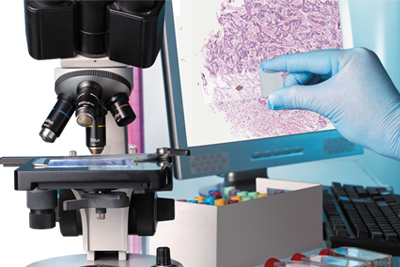 Automation and Analysis in Optical Microscopy
Application to Diagnosis and Prognosis vitro Virtual Imaging in Cancer and Neurodegenerative processes (Hospital General de Ciudad Real).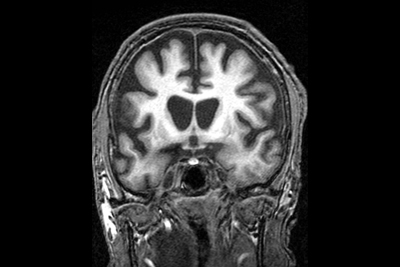 Neurodegenerative Diseases
(CDTI, ERESA, GENOMICA)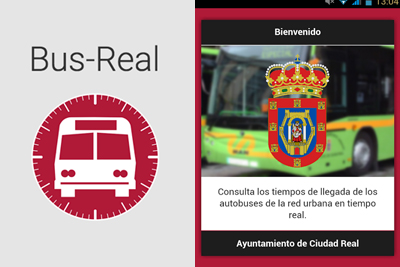 BUS Real
Mobile application where you can check the bus routes, itineraries, waiting times for buses and a detailed map of the city with stops.